Destination Tubuai : Infos clés & aéroport
Tubai is the largest of the Austral Islands and the administrative centre of the archipelago. 670 km south of Tahiti, it is an emeral set in a crystal lagoon, which visitors discover from the air after 2h30 flight. The main centre, Mataura, 4 kilometers from the airport contains the island's main infrastructure. The climate here, as throughout the archipelago, is cooler than in the other Polyne...
See more
Practical information
Population : + 2 294 inhabitants
Surface area : 17sq. miles
Minimum flight duration : 1h40
Distance from Tahiti : 645 km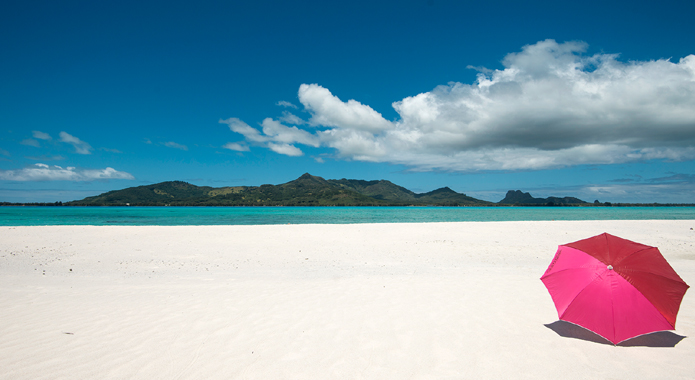 The good reasons to visit
Gentle, lush-green mountainsides and fertile plains.
Motus of white sand as far as the eye can see.
A vast lagoon (5 km across), ideal for kitesurfing and windsurfing.
Historical sites (site of Fort George, built by the Bounty mutineers) and cultural sites (maraes).
Whale watching in season.
Land- and water-based trips.

Do not miss
The panoramic views from the summit of Mount Taitaa.
The site of George, oh "Mutiny on the Bounty".
The beaches with white and yellow sand.
The « maraes », or archaeological sites.
The site of Vaitauarii, formerly used for royal tattoos.
Did you know that
Fletcher Christian and the Mutineers of the Bounty stayed on the island of Tubuai after leaving Tahiti in 1789. They built a colossal fort, called Fort George, of which nothing remains today, except the site and the memories of intense fighting.
Thirteen varieties of different coloured sand can be found around the island.
The Tubuai lagoon is exceptionally wide: 5 km in places!
Air Tahiti magazine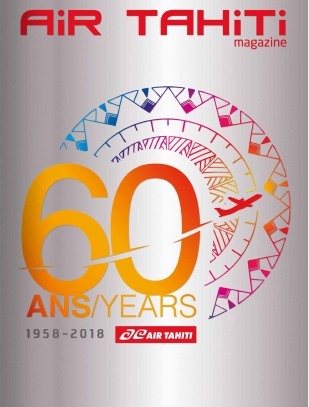 Tubuai airport
Tubuai airport is located some distance from the island's main villages.
There is no shuttle service, so to get to the villages, you will need to go by car.
If you have booked tourist accommodation, find out from your hosts whether they can arrange your outward and return transfer.
Services available
Air Tahiti agency
Snack bar
Telephone kiosk
Toilets