Taha'a
Less than 4 km from Raiatea, and sharing the same lagoon, Taha'a is a green gem set in crystal-clear waters, which offers visitors a rare glimpse of authenticity. With no airport, it is accessible by boat from Raiatea. The history of Taha'a is indissociable from that of Hiro, the legendary hero who carried out numerous exploits in time immemorial and left traces of his passage all over the island.
See more
Practical information
Population: + 5 200 inhabitants.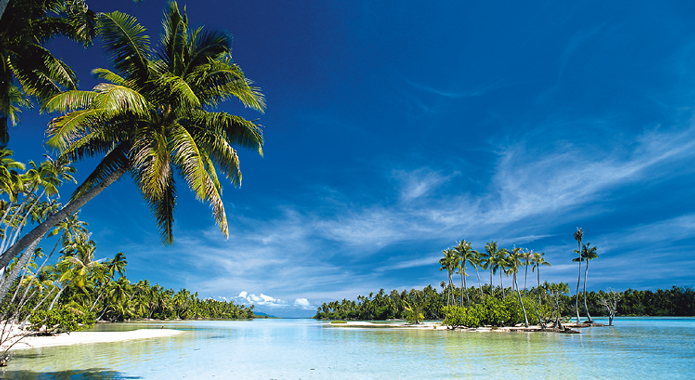 The good reasons to visit
Lush vegetation, with diverse flora and abundant fruits.
An exceptional emerald lagoon with its string of dream motu (islets).
A giant natural aquarium: moray eels, grey sharks, humphead wrasses, shoals of barracuda, trevallies and enchanting coral gardens.
The island's treasures: pearls and vanilla.
Authentic charm.
A wide variety of land- and sea-based activities.
Do not miss
The lagoon and motu,
The coral gardens,
The pearl farms,
The vanilla plantations all over the island,
Col de Vaitoetoe and its views down over the bay of Haamene,
Fondation Hibiscus marine turtle conservation center,
The Maison de la Vanille visitors' centre, in Poutoru,
The "Mana'o" rum distillery.
Did you know that
Taha'a used to be called Uporu or Kuporu.
The island is nicknamed "Vanilla Island", because it is responsible for around 80% of Polynesian vanilla production.
Most experts agree that the vanilla produced here is the best in the world.
At 598 m, Mont Ohiri is the highest point on the island.
Taha'a's lagoon has no fewer than thirty motus!
The bay of Haamene is the deepest in French Polynesia.
The distance separating Taha'a and Raiatea is less than 4 km.
destination.video.label
Tahaa
destination.lienVideo.label
Air Tahiti magazine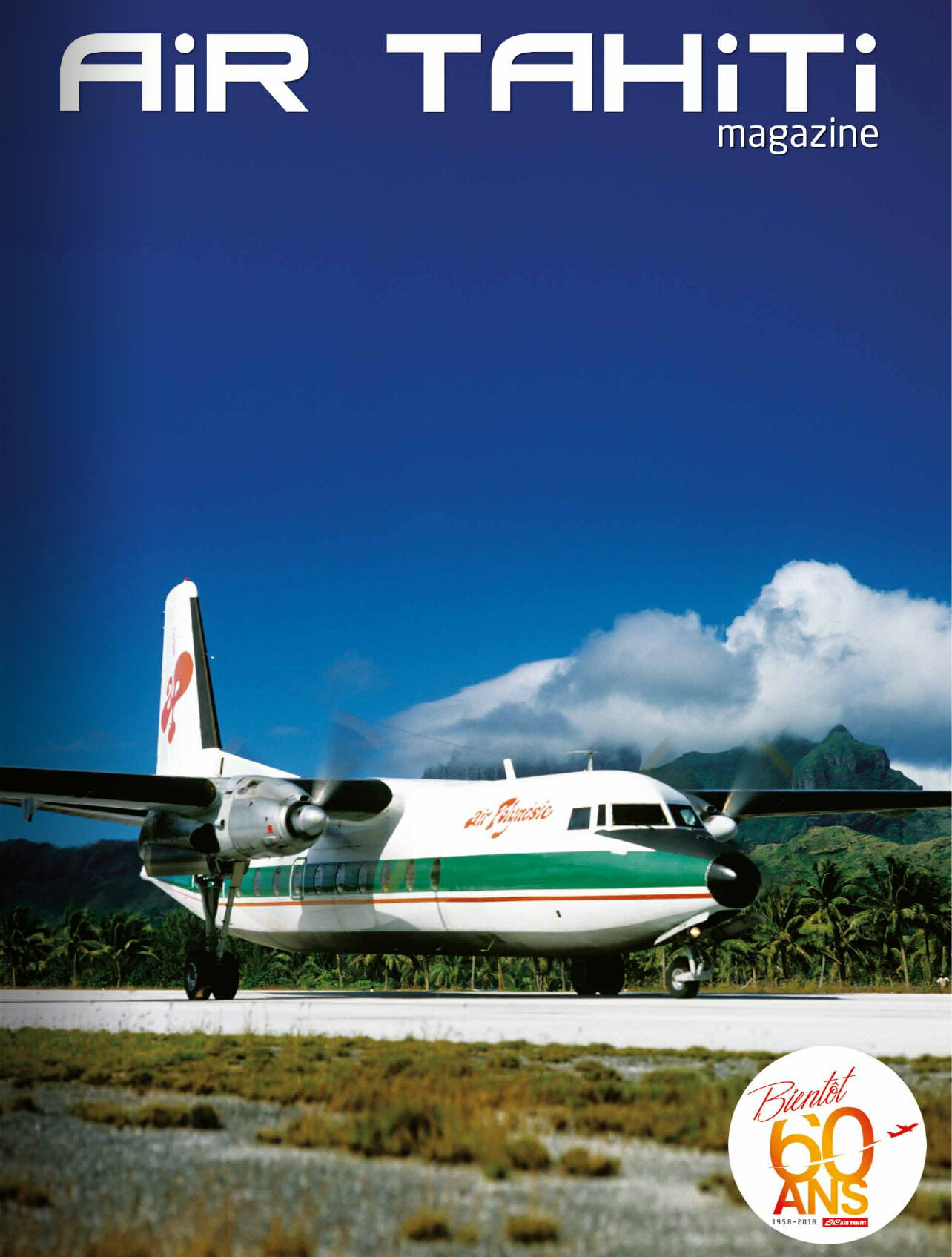 Airport
There is no airport in Taha'a. It is accessible by boat from Raiatea.