Ua Huka
Practical information
Minimum flight duration : 4h00
Distance from Tahiti : 1446 km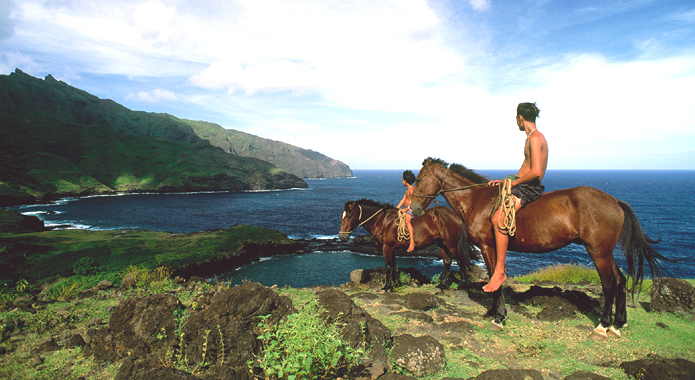 destination.video.label
Ua Huka
destination.lienVideo.label
Air Tahiti magazine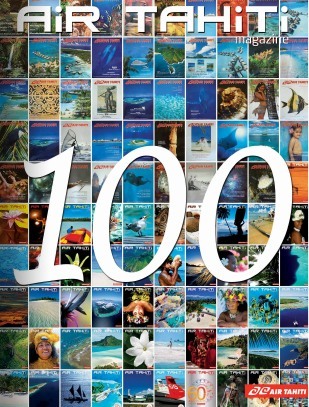 Ua Huka airport
Ua Huka airport is some distance from the island's main villages of Vaipaee, Hane and Hokatu.
There is no shuttle service, so to get to the villages, you will need to go by car.
If you have booked tourist accommodation, find out from your hosts whether they can arrange your outward and return transfer.